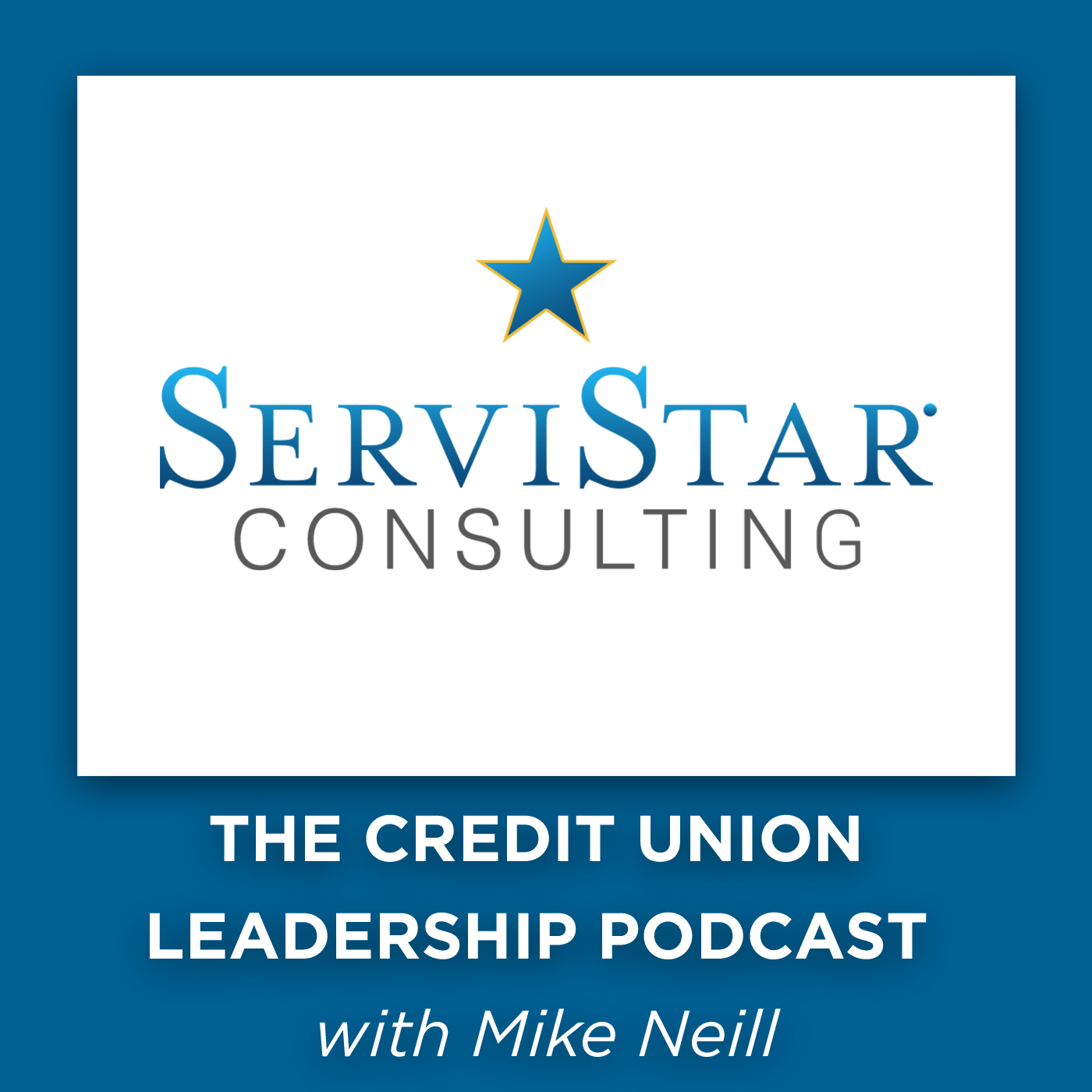 This is season two of the credit union leadership podcast. Today's episode is, "The Connection Between Member Experience and Employee Engagement," where Mike and I talk about the critical elements that make for a great member experience. But it all starts with employee engagement, so this episode focuses on the connection between those two vital elements for any credit union. Here's Mike Neill on the Credit Union Leadership Podcast.
https://twitter.com/MichaelNeill1
https://www.facebook.com/CUESServiStar
mike@servistarconsulting.com
This is the Credit Union Leadership Podcast with Mike Neill. Mike Neill has been consulting Credit Unions for nearly two decades now. He and his team help companies with three aspects of growth: cultural development, leadership, and management development.
To learn more about how Mike Neill and his team can help your credit union grow, visit www.servistarconsulting.com.